Bring your skills to YouVersion.
Work that matters
Want to help change the world? We wholeheartedly believe a daily rhythm of seeking intimacy with God has the power to transform lives. That's why YouVersion creates culturally relevant, biblically centered experiences that encourage and challenge people to seek God throughout each day. Our hope is that each person in our community is on an active journey to become who God made them to be, abiding in Him, and drawing closer every day.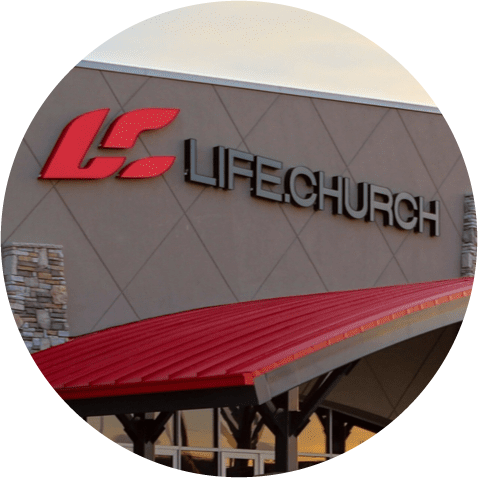 Built by the local church
YouVersion is a ministry of Life.Church. Named one of the largest, fastest growing and most innovative churches in America, we are one church in multiple locations and are passionate about our missional use of technology. This passion led us to start YouVersion in 2007 with a simple vision that God has grown to a community of over 490 million and counting.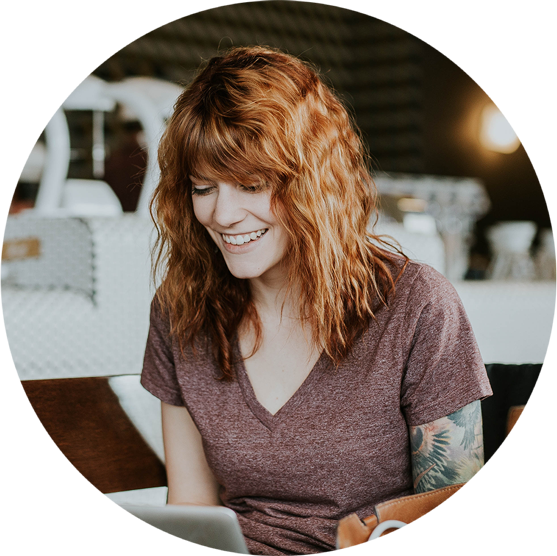 A few of the perks.
Earn far more than a paycheck.
When you join the YouVersion team, you join the Life.Church team, and our prayer is that your family will be closer, your leadership will be sharper, your finances will be stronger, your faith will be deeper, and your heart will be larger. And while the biggest perk to working at Life.Church is doing work that makes an eternal difference, you'll find that's not the only benefit we offer.

Healthcare
We offer a comprehensive medical package, including some medical benefits that are 100% employer sponsored.

401k Matching
We care about your future. That's why we have a competitive 401K plan that offers matching up to 10%. Plus, we'll make contributions on your behalf, even if you don't.

Vacation Time
Working hard for something you believe in is incredibly rewarding. It's why we have a very generous vacation policy. You don't have to earn time off to get the time off you need to relax and recharge.

Development
When you get better, we get better. You'll get the opportunities and feedback you need to grow spiritually and professionally, as well as a budget for training, books, seminars, and workshops.

Wellness Reimbursement
We care about your well-being, so you can receive quarterly reimbursements for gym memberships, sporting fees, fitness equipment, and more.

Dependent Care
We care about your whole family—it's why we offer childcare benefits for all staff families, including onsite childcare at our Central office for children from birth through pre-K.

Tools
You'll have the tools you need to do your job with excellence.  Just like we use technology in our efforts to reach people for Christ, you'll be well equipped for your role

Work Hard & Have Fun
There's a time to work and there's a time to play, and we value both with our Life.Church family. We learn, have fun, and laugh together on a regular basis.

Casual Dress Code
Just like our church services, our dress code is simple: please do! What you wear is less important than who you are, so wear whatever makes you (and the people around you) ready to get the job done.

All-Staff Events
Our staff comes together multiple times a year to learn, build relationships, celebrate wins, and plan for what's ahead.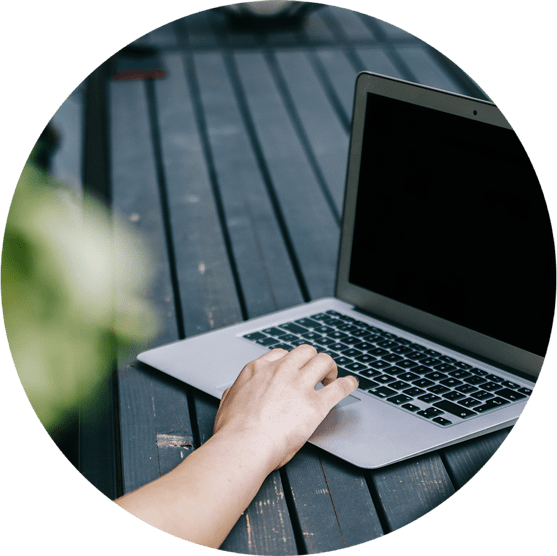 Find your place
We hope this is the place where your skills, talents, and passions meet. God is telling a story here, and we want you to be part of it.
Open Positions
Engineering
Product
Internships
LeadershipXP (LXP) is an internship program, and then some. We focus on developing each intern spiritually, personally, and professionally.
---
Don't see what you're looking for here? Check out more opportunities with Life.Church.