It's more than a job.
It's a calling.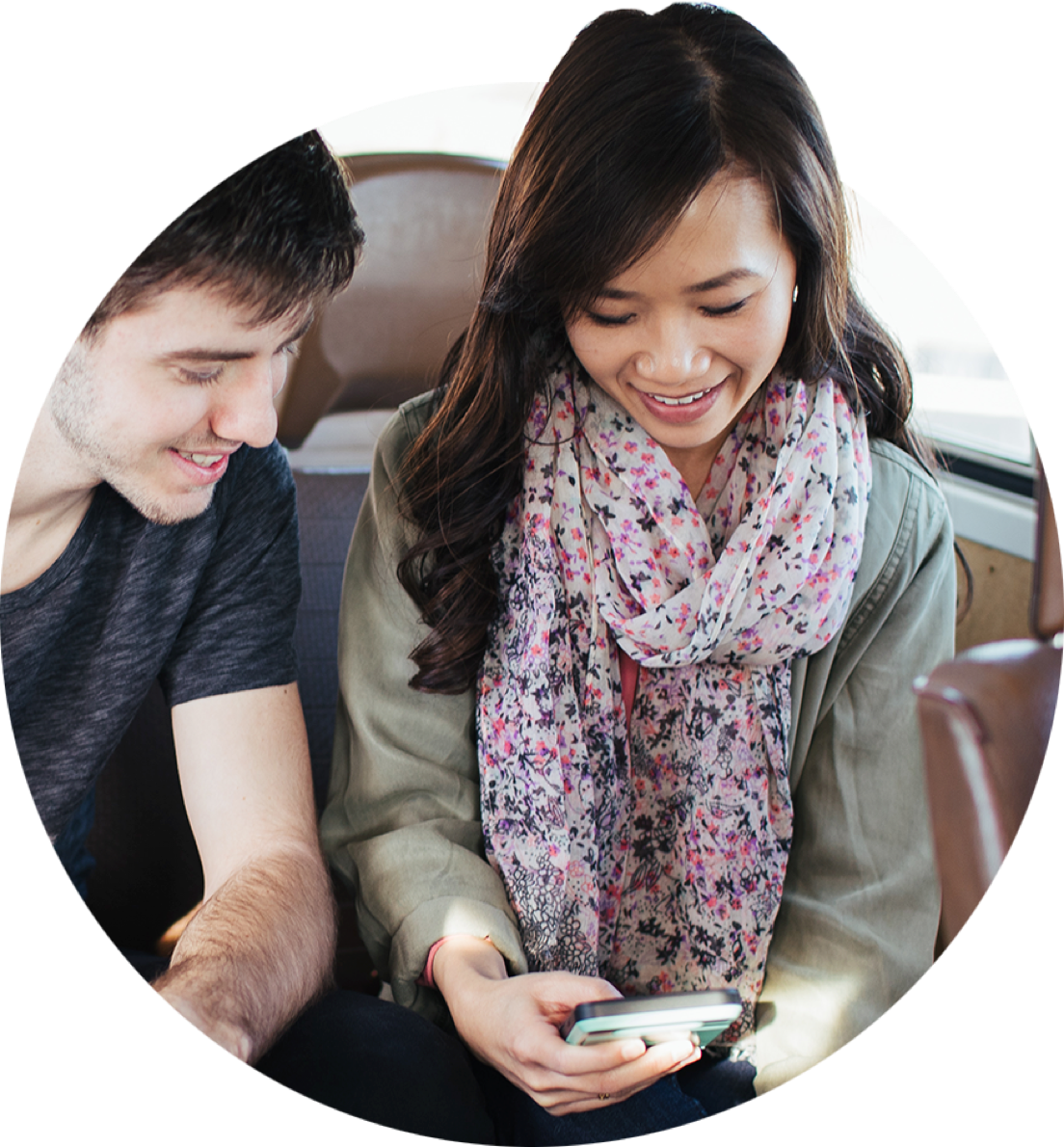 Work that matters
Want to help change the world? We believe the Bible has the power to transform people's lives when they read or listen to it in their own language and then meditate on what its words mean to them. We believe every person should have the opportunity to explore the Bible, no matter where they live or what language they prefer. That's why we design and build experiences that make it easy for people to integrate the Bible into their everyday lives.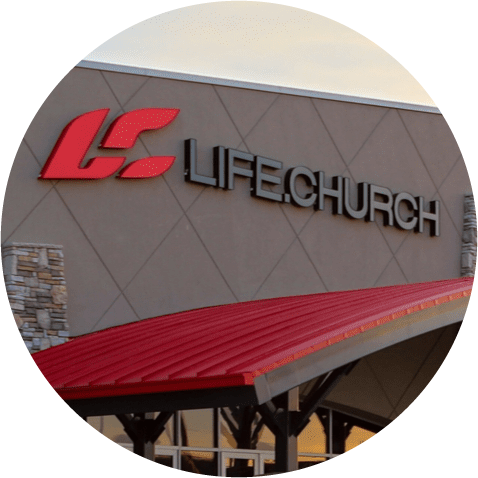 Built by the local church
YouVersion is a ministry of Life.Church. Named one of the largest, fastest growing and most innovative churches in America, we are one church in multiple locations and are passionate about our missional use of technology. This passion led us to start YouVersion in 2007 with a simple vision that God has grown to a community of over 375 million and counting.
A few of the perks.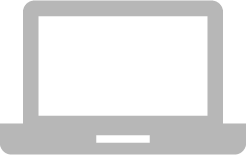 Tools of the Trade
You'll have the tools you need to do your job with excellence. Just like we use technology in our efforts to reach people for Christ, you'll be well equipped for your role.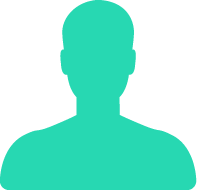 Development Dollars
High performance and high development are a focus. Each team member is allotted a budget to use toward resources like books, training seminars, and workshops.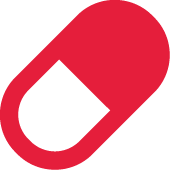 Wellness Reimbursment
We care about your well-being, so you'll receive quarterly reimbursements for gym memberships, sporting fees, fitness equipment and more.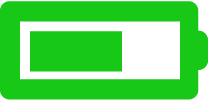 Flexible Vacation
Working hard for something you believe in is incredibly rewarding. It takes a lot of energy, so our generous vacation policy allows you time off to relax and recharge.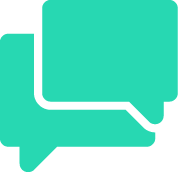 Development Culture
When you get better, we get better. You'll have opportunities, support, and plenty of feedback to help you grow professionally and spiritually.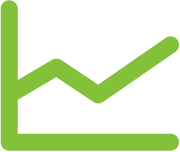 401K
We care about your future. That's why we have a competitive 401K plan that offers matching up to 10% and make contributions on your behalf, even if you don't buy in.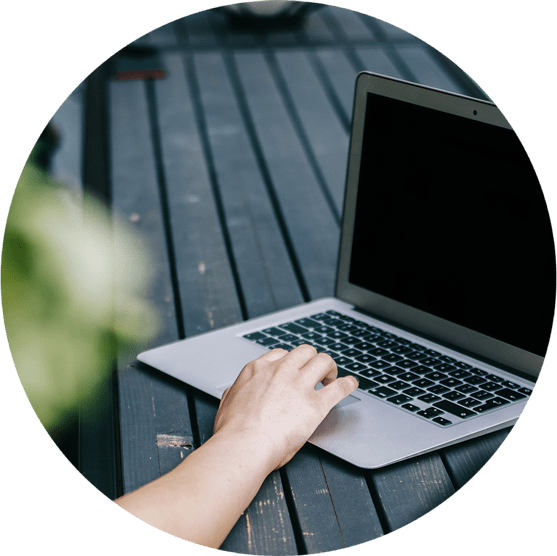 Find your place
If you're actively engaged in seeing God's calling on your life fulfilled, you may have a place with us.
Open Positions
Engineering
Product
Marketing & Communications
Operations
---
Don't see what you're looking for here? Check out more opportunities with Life.Church.