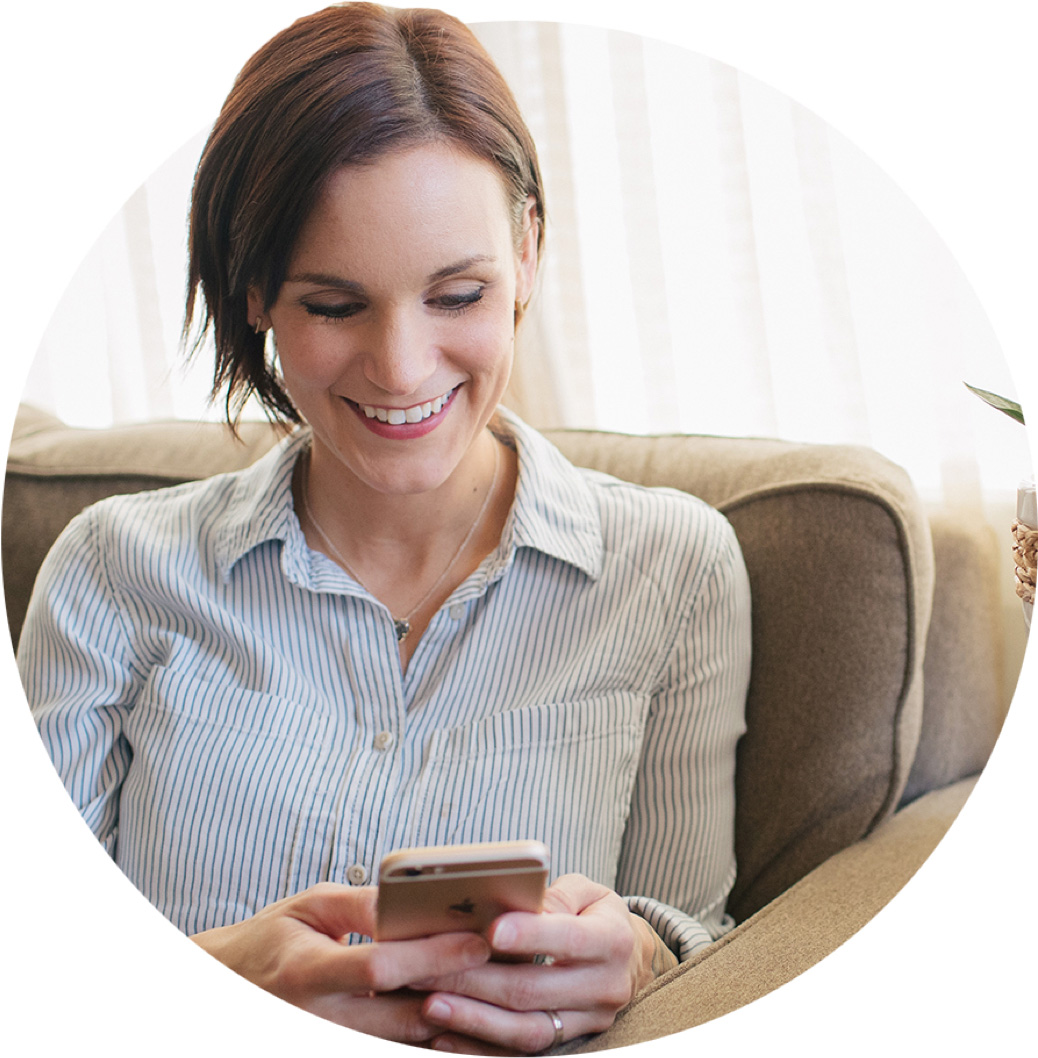 At YouVersion, we're crazy passionate about encouraging and challenging people to find a spiritually-rich rhythm of seeking God. And as a church leader, we know you share this same passion for connecting people with God's love.
Some of the tools and materials you see here, we developed specifically to help churches like yours fulfill your mission. The rest are tools and resources generously provided by partners. Everything here is completely free for you to use and to share with others.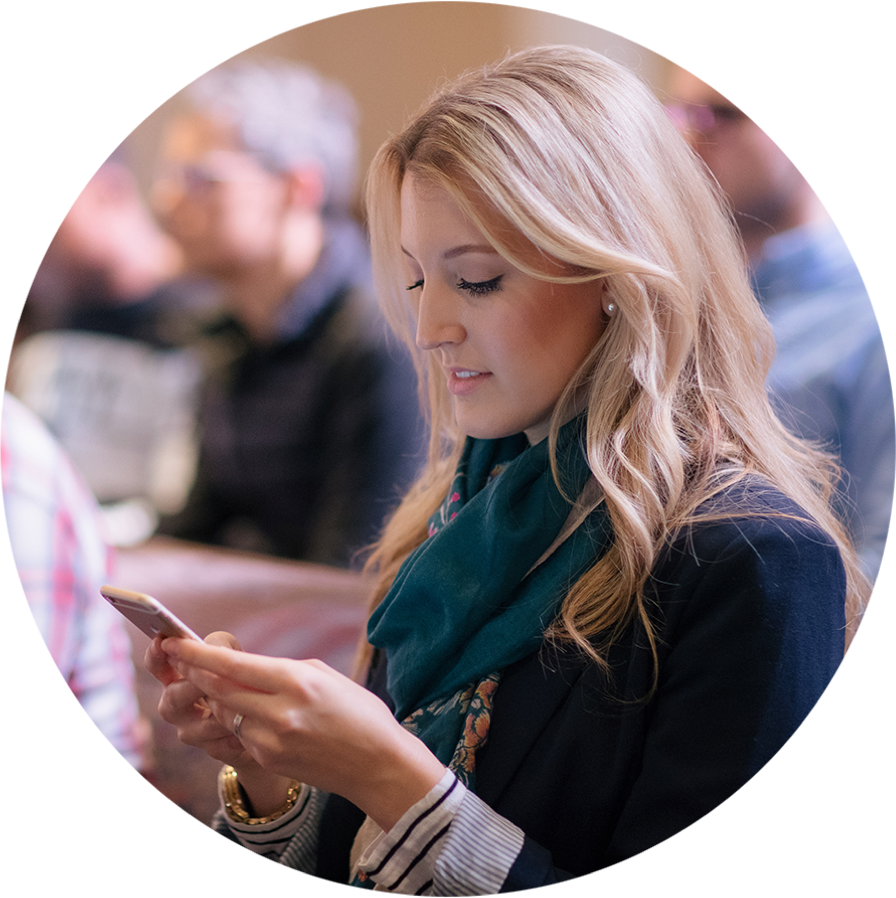 YouVersion Events
Engage people with your church.
Events is a completely free service that helps you connect your attenders with everything happening at your church. Use our free online tools to set up your Event with the location, date, and time. Add your sermon notes, linked Bible passages, church news and announcements, teaching series art, recommended Reading Plans, and even links to your online giving. Once you've set up your Event, use our free assets and downloads to promote it. Then, once your Event goes live, Bible App users will be able to find it by searching for Events happening near them.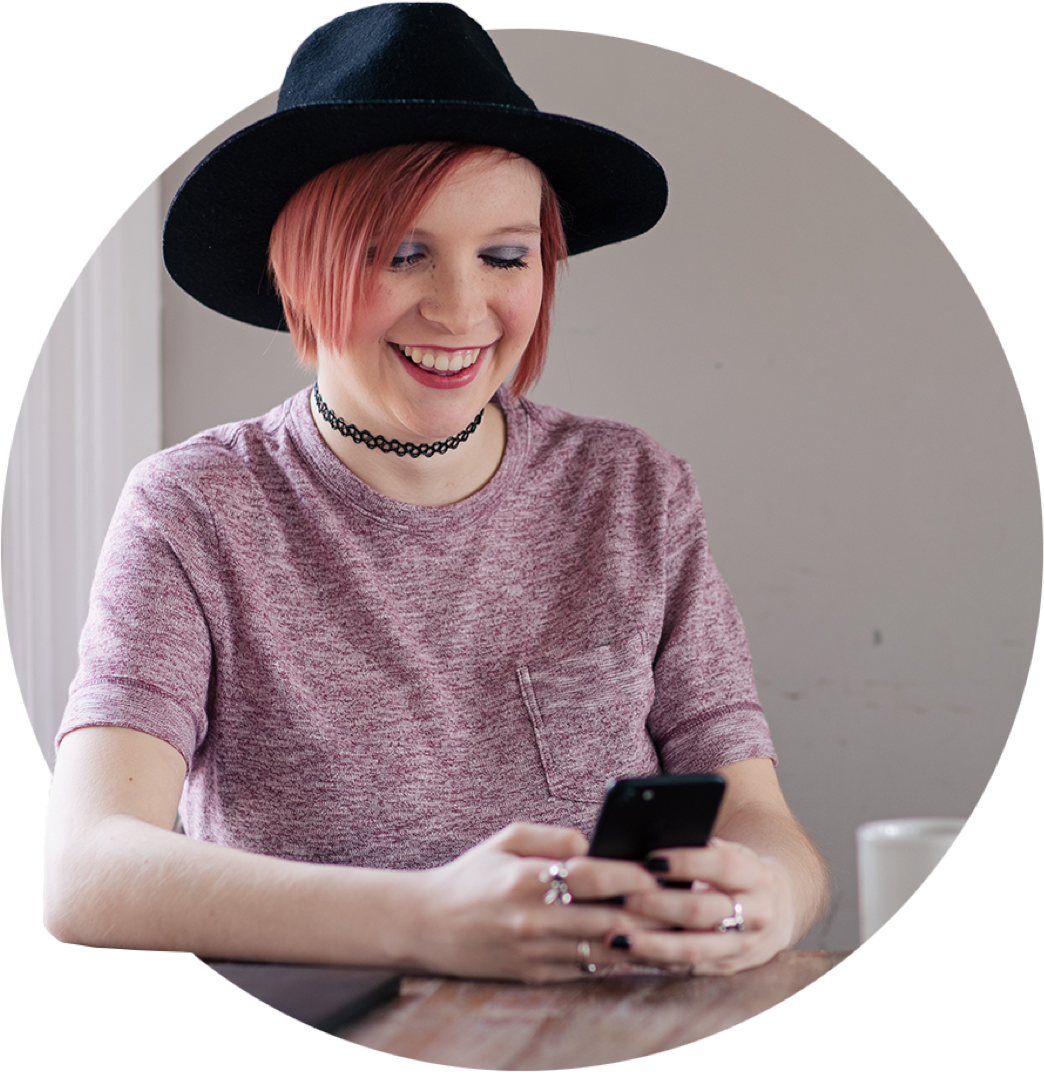 Church Online Platform
With robust controls, a sleek user interface, and features designed specifically for ministry, the Church Online Platform packs the most powerful church online controls into one free tool. It's more than a video player. It's an agreeing-in-prayer, real-life, around-the-world community builder. With Chat, Live Prayer, and synced video streaming, Church Online Platform is all about doing church together. Just like YouVersion, the Church Online Platform was developed by Life.Church and always remains completely free.
The Bible App for Kids
Engage children with a Bible experience just for them.
We developed Bible App for Kids with our partner OneHope to introduce children to 41 of the big stories of the Bible, including Noah and the flood, Daniel in the lions' den, and the birth of Jesus, to name just a few. Installed on more than 19 million devices all over the world, this free app is available in 30 languages (with more planned), and includes games specifically designed to help children learn, understand, and retain important Bible story concepts.
Engage families with the Bible, and with your church.
As a companion piece for churches, we also created the Bible App for Kids Curriculum, a completely free two-year course designed for children aged two through kindergarten. The Bible App for Kids Curriculum includes free video episodes and activities; original, license-free music; and free leader guides and training videos.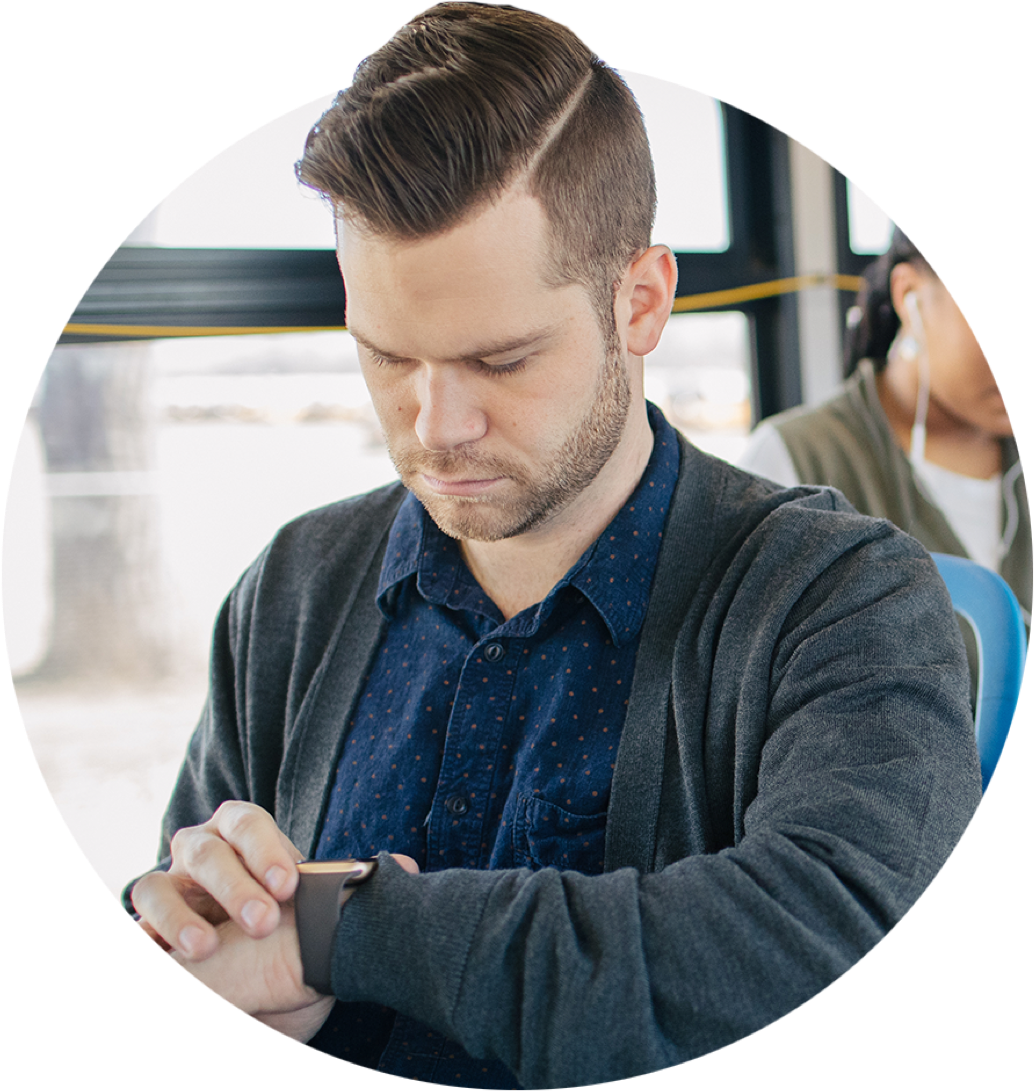 More Free Resources
Just as Life.Church created YouVersion to help individuals engage with the Bible, Life.Church created Open to help churches fulfill their mission. Open equips church leaders with sermons, message transcripts, children's ministry resources, worship songs, art and graphics — all completely free.
Learn from behind-the-scenes notes from Life.Church's extensive library of staff training and leadership development materials. Download free apps designed to support and grow your church infrastructure. Connect with thousands of other church leaders to exchange ideas, ask questions, talk about leading teams, or to discuss strategy.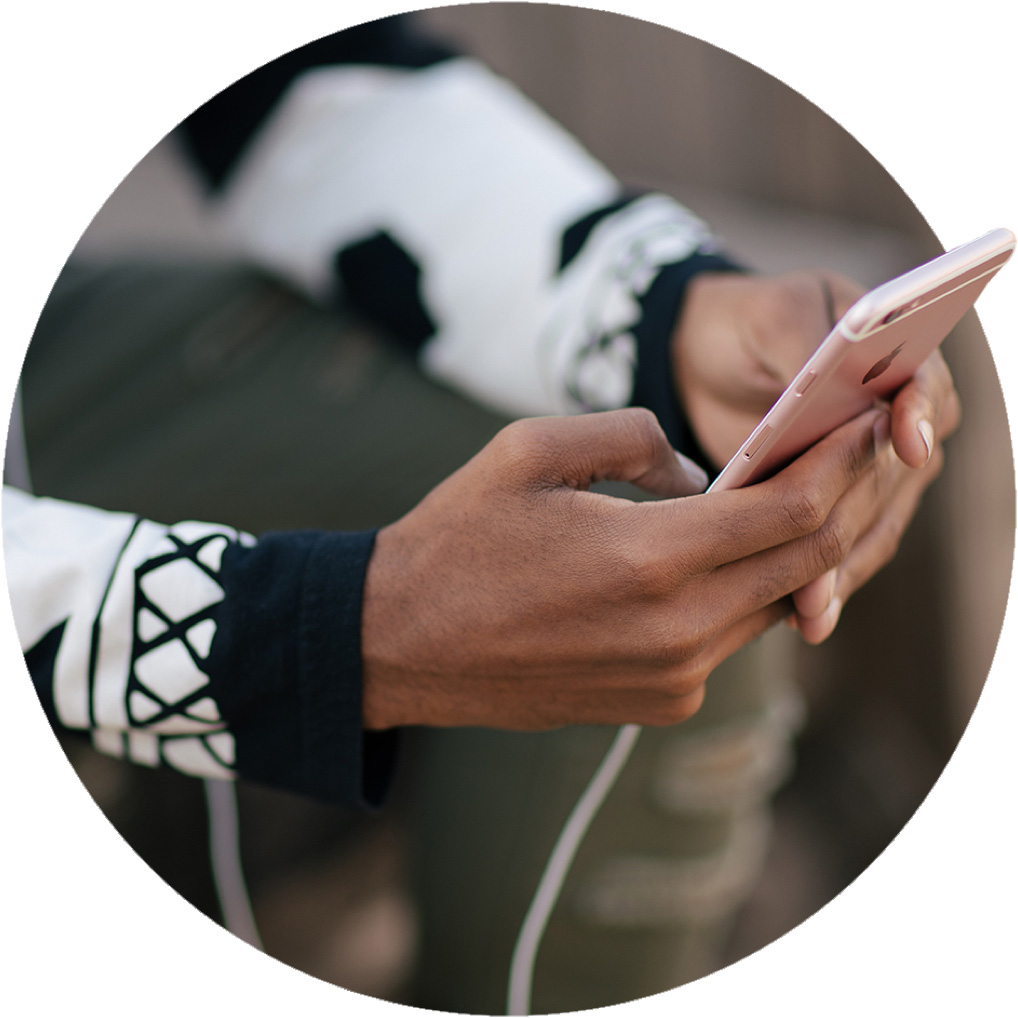 YouVersion Bible App
Engage your church in biblical community.
As a church leader, you regularly encourage your attenders to seek God in His Word, and to actively participate in community. The Bible App equips people to do both…all the time, everywhere they go. Plans, Verses of the Day, and tools such as Highlights, Bookmarks, and Notes make it easy for your attenders to engage with Scripture every day. Home feed, Verse Images, verse sharing, and Events help them stay connected with their friends, both inside and outside the app.
Tips for Encouraging Bible Engagement
Use the YouVersion Bible App. Simply mentioning YouVersion during your message helps your attenders realize that they can easily connect with Scripture, too.

Lead by example. When you read Scripture from your smartphone or tablet, you demonstrate to your attenders that it's okay to use YouVersion in church.

Share on social media. Anytime the Scriptures inspire, encourage, or challenge you during the week, the YouVersion Bible App lets you easily share those verses — or even Verse Images designed by professional artists.

Commit to engage together. Challenge your church to join you in a Bible Plan or Devotional. Encourage them to add one another (and you!) as Friends in the Bible App, so that you can like and comment on each other's Bible activity. Here are some Plans we recommend for groups: