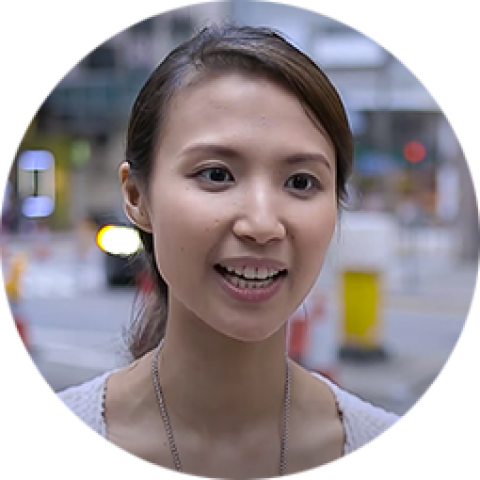 With the Bible App, I now have no reason for not reading the Bible. With tools like Verse of the Day or different devotions available, I can now read them on the bus, on the train, or even on the ferry. It's a lot easier.
User, Hong Kong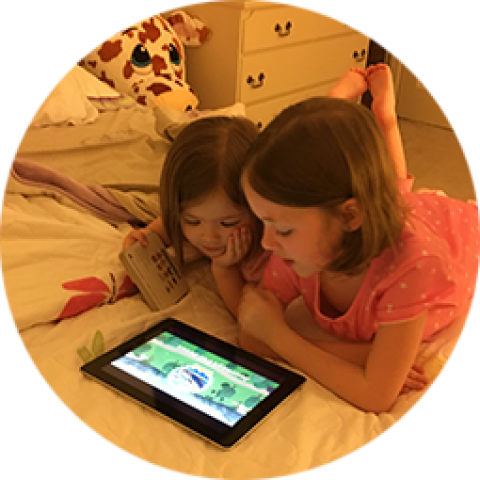 Every evening my girls try to beat each other to the iPad for bedtime devotions. We love the family devotions based on the Bible App for Kids. The short videos reinforce the story, and we all love getting into the songs and memory verse motions. These little tools broken down into short little pieces over the course of the week instill great truths into their minds.
Jessica G.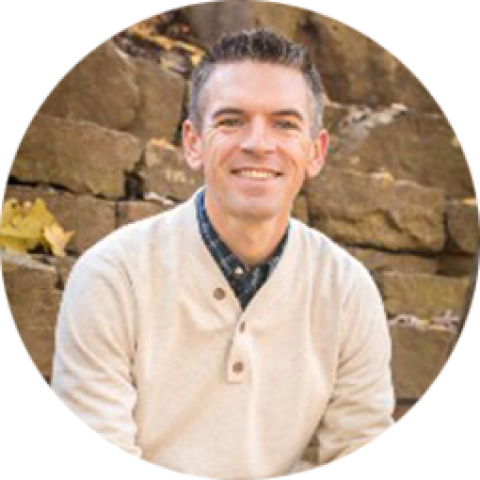 As a pastor, I wonder how many times I have told people they need to read their Bibles more. A few Sundays ago, I preached specifically on the value of Scripture reading and why it was essential to our Christian experience. Using a YouVersion Bible Plan, I challenged our people to read the Bible in a different way. Now we are enjoying the chance to interact and grow together.
Mark S.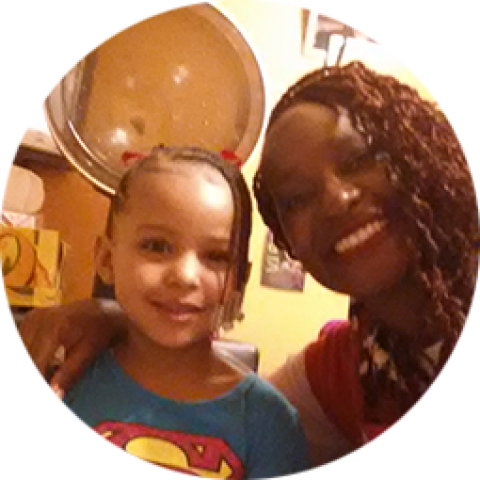 As an owner of an in-home salon, children are very special clients that require extra attention. I started using the Bible App for Kids to grasp their attention during their haircuts and apply a fun, colorful way to learn about the Lord. Thank you for creating such a wonderful way to share the Gospel with my little ones!
Harriet S.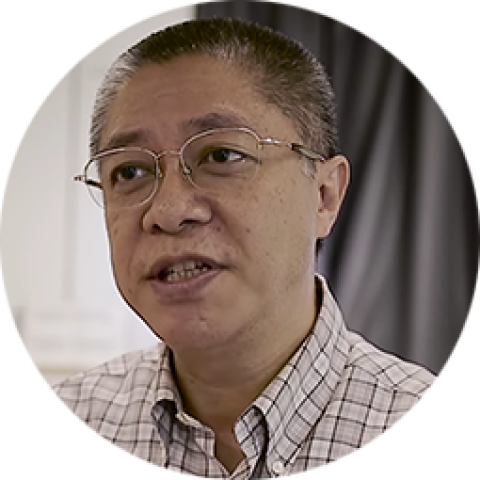 The world has changed. In the past, here in Hong Kong, people relied on printed materials to read the Bible. But now with the Bible App, God's Word is so accessible to them.
Lee Y.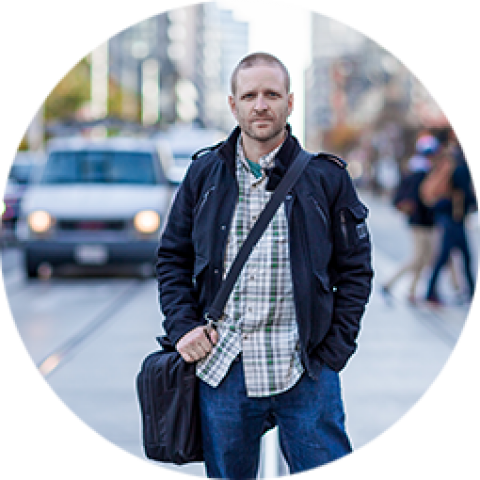 I was looking for apps to download and found YouVersion. I started a Reading Plan, and I felt like it was speaking to me.
I thought I was going to be reading a book. But as it turns out, it's not just recorded history. It's not just a bunch of stories that teach you how to be moral. It's something that gets inside you and changes you from the inside out.
Scott D.